---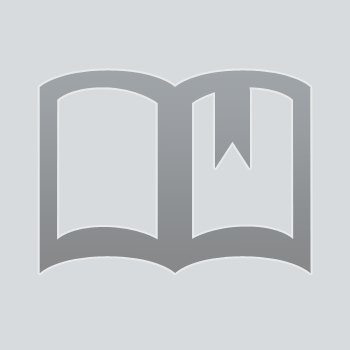 About this Blog
This blog is all about what I'm doing in my garden.I'll be sharing my plants, my methods, results from soil tests, etc.
---
Sean, thanks for the comments! Yeah, I get the feeling that the soil testing really is geared more towards conventional production. The soil test was...

03-09-2020, 06:55 PM
There are no conversations in this channel.
Please log in to your account to view your subscribed posts.
Topics

Statistics

Last Post

Started by

ilouque

,

03-03-2020, 09:30 PM

5 responses

68 views

2 likes

Last Post

03-04-2020, 01:18 PM
No topics found.